The Mandarin-speaking Church in Singapore gathered last night for the Day of His Power (DOHP) – the third year there has been a Chinese edition of this annual prayer unity event.
DOHP in Mandarin was hosted this year on 6 August at St Andrew's Cathedral, and drew more than 1,000 Christians – almost double that of last year's – from diverse churches in Singapore in an evening of praise, worship and prayer.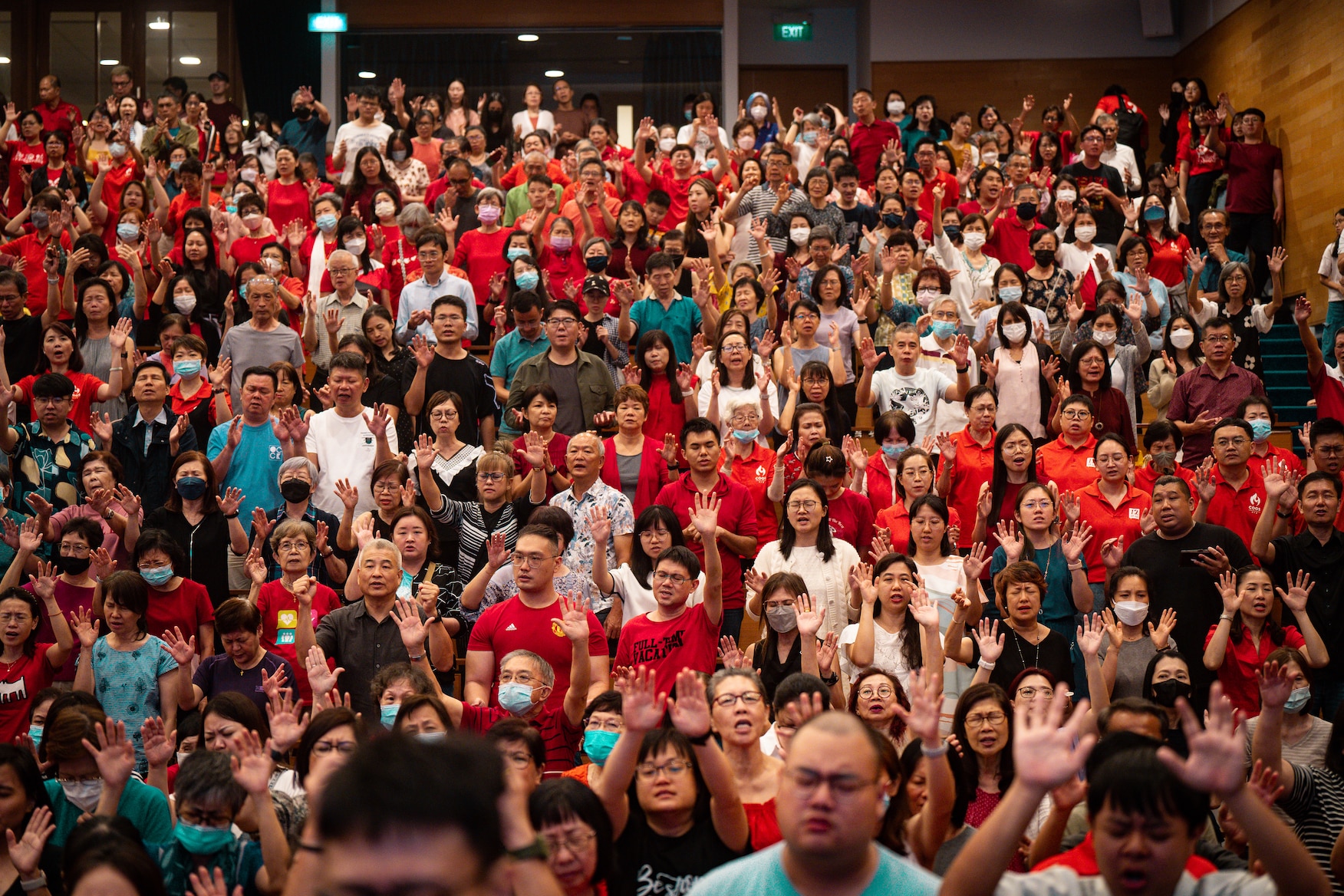 LoveSingapore rolled out the Mandarin DOHP in 2021 to cater to the growing Mandarin-speaking Christian community. The first Mandarin DOHP was held online in the midst of the Covid pandemic that restricted mass gatherings. More than 13,000 viewers have watched the online DOHP. Last year, the Mandarin DOHP was hosted by Church of Our Saviour (COOS) and gathered more than 500 believers.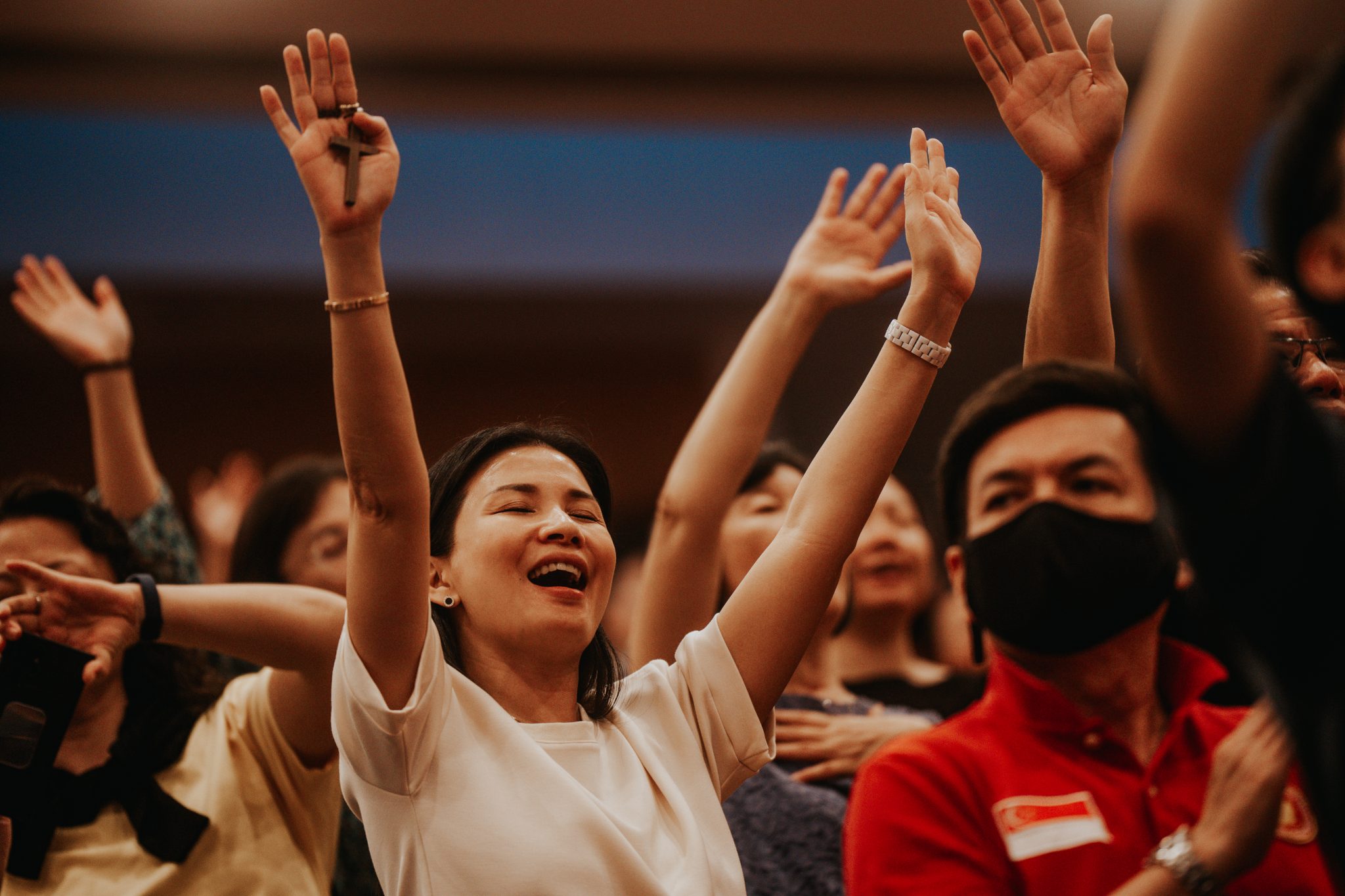 "There are more than 2.2 million Singaporeans and PRs who can speak and understand Chinese – this is a huge harvest field," says Pastor Chern Hock Chye, Senior Pastor of Renewal Christian Church. "We need more outreach to this field. Many are waiting for the good news!" Pastor Hock Chye says.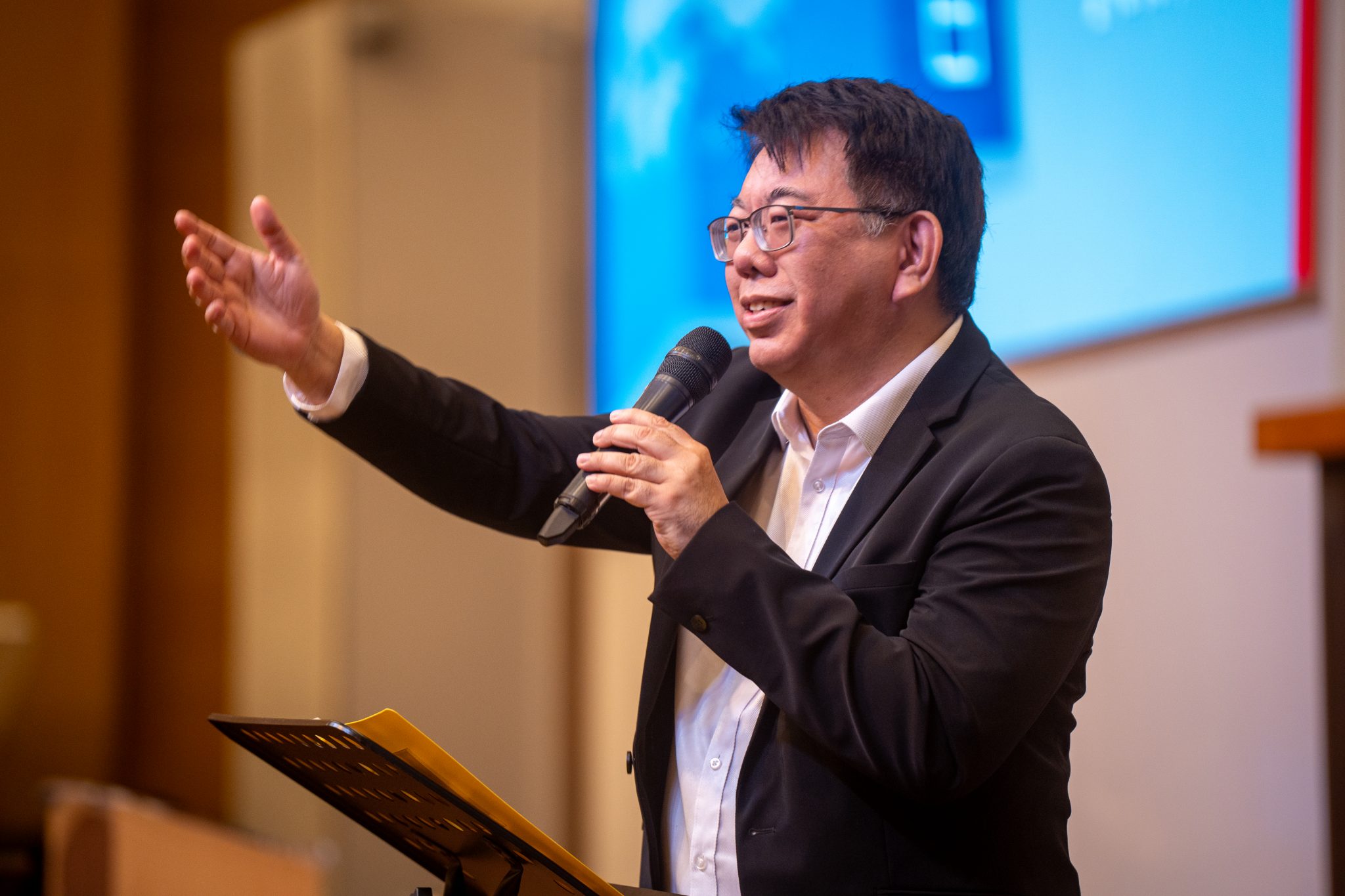 Pastors from diverse churches united at the Mandarin DOHP to lead prayers at St Andrew's Cathedral. The evening opened with welcome remarks from Pastor Hock Chye, followed by hymns of praise. Anglican Bishop Low Jee King kicked off with prayers of adoration for God and thanksgiving for Singapore.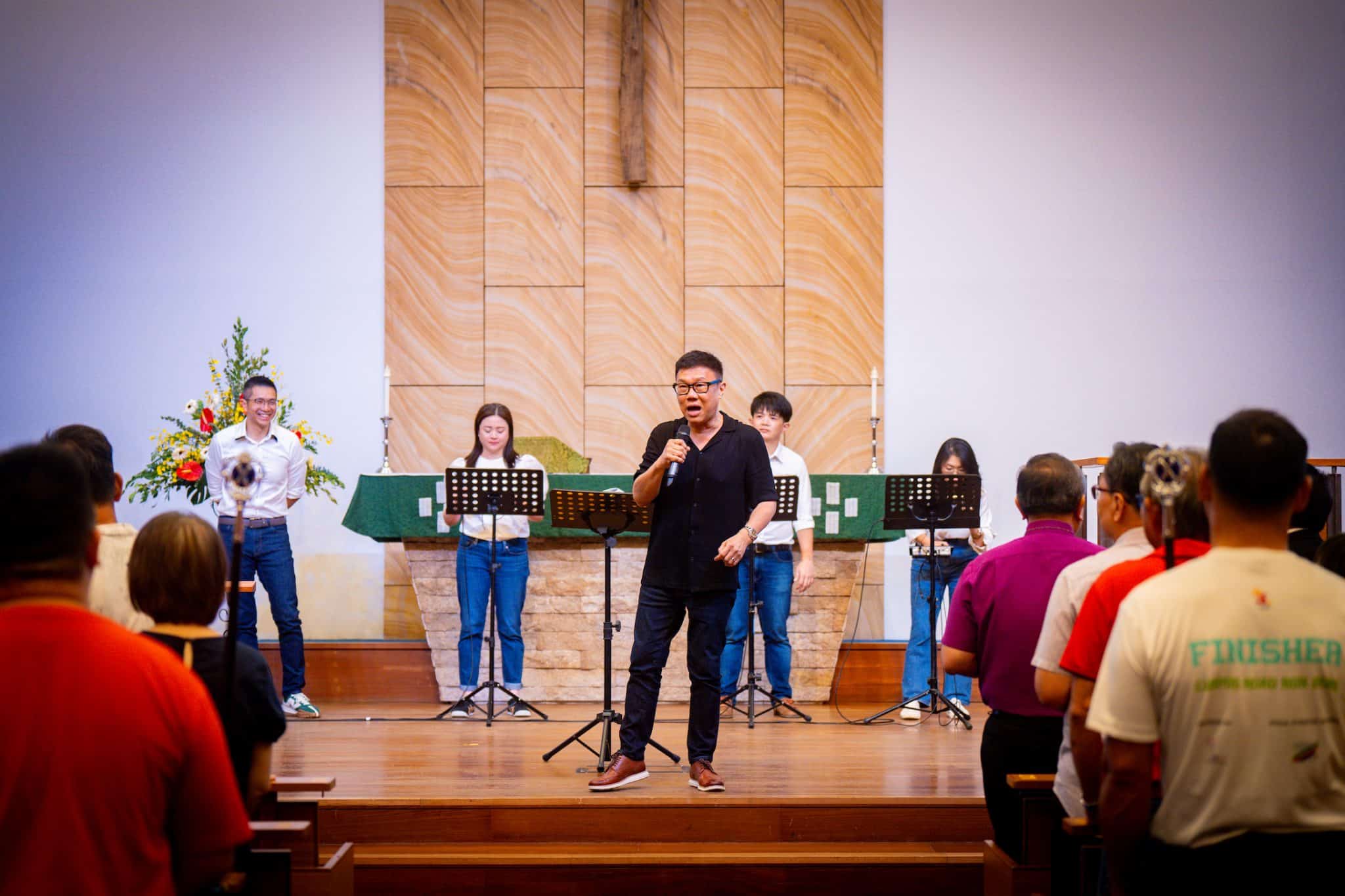 Pastor Jeff Chong, Senior Pastor of Hope Singapore and Chairman of LoveSingapore reiterated the three strategic thrusts to focus on for this season of prayer: Turning Singapore Godward, Winning the Youths, Blessing the Nations. Pastor Jeff and Pastor Hock Chye then launched into prayers with the congregation for Turning Singapore Godward.
"Tonight, we must choose to turn more toward God," said Pastor Jeff. "Every day from now until Jesus returns, we must keep turning to God— more and more, more and more! Because a lukewarm, even regressive church wouldn't care about turning Singapore to God," he said.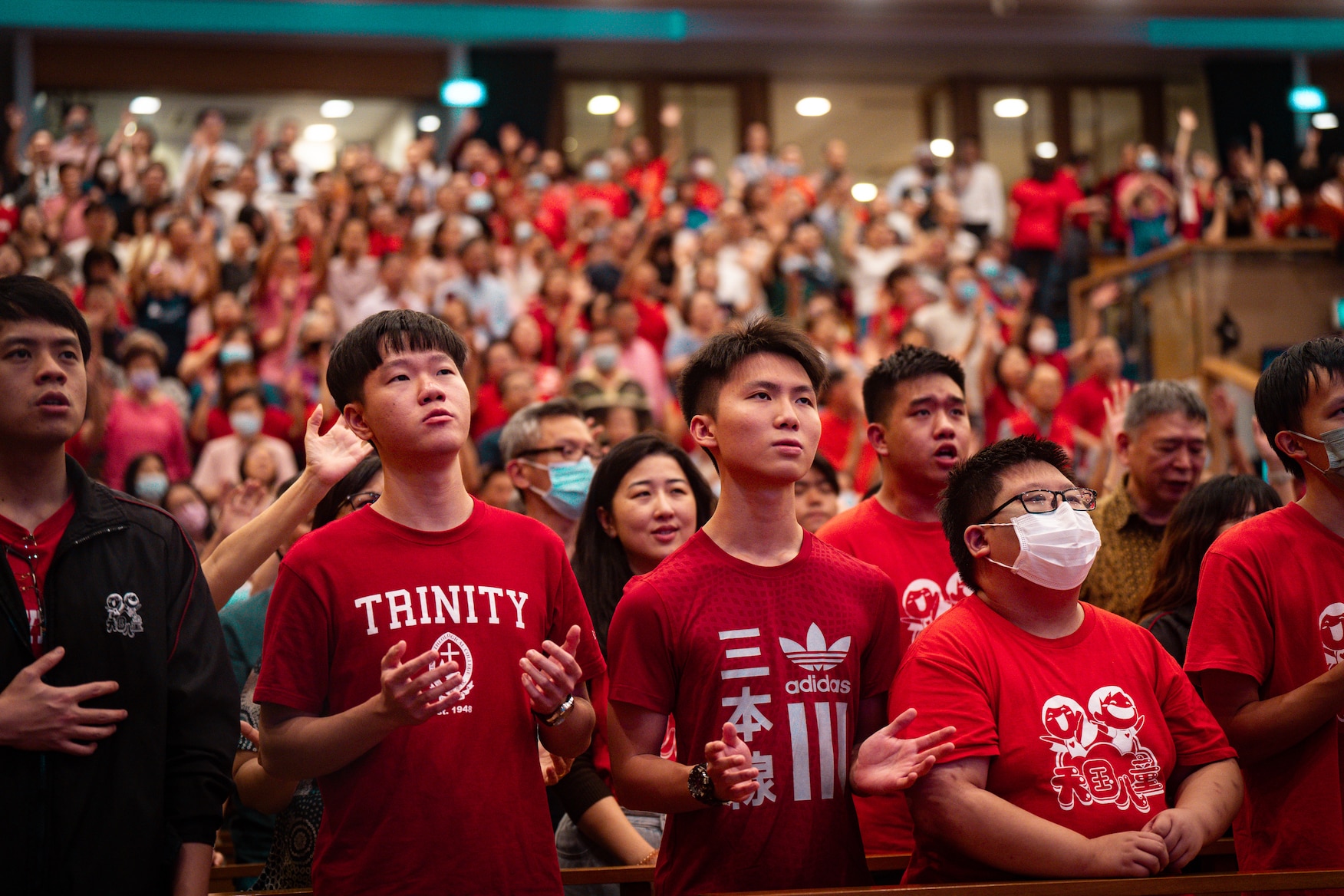 On Winning the Youths, Reverend Chris Ho, Associate Vicar of Church of Our Saviour (COOS) led the segment in which there was a palpable sense of hope and encouragement as three next-generation pastors took to the stage to encourage all churches to persevere in listening to, leading, and loving their children and youths: Pastor Angeline Chan of Renewal Christian Church, Pastor Nicholas Tei of COOS, and Pastor Thng Qi Qing of EN Community.
There was also notable presence of youths and young adults at this year's DOHP, with the first few rows in the sanctuary taken up by youth groups.
Pastor Lawrence Khong, Apostolic Overseer, Faith Community Baptist Church and Founding Chairman, LoveSingapore, concluded the segment with the third strategic thrust: Blessing the Nations.
The past Chairman of LoveSingapore said: "Every church must be evangelistic. We are not called to be inward-looking churches, but outward-looking churches. What did Jesus call his disciples to be? Fishers of men! Evangelists!"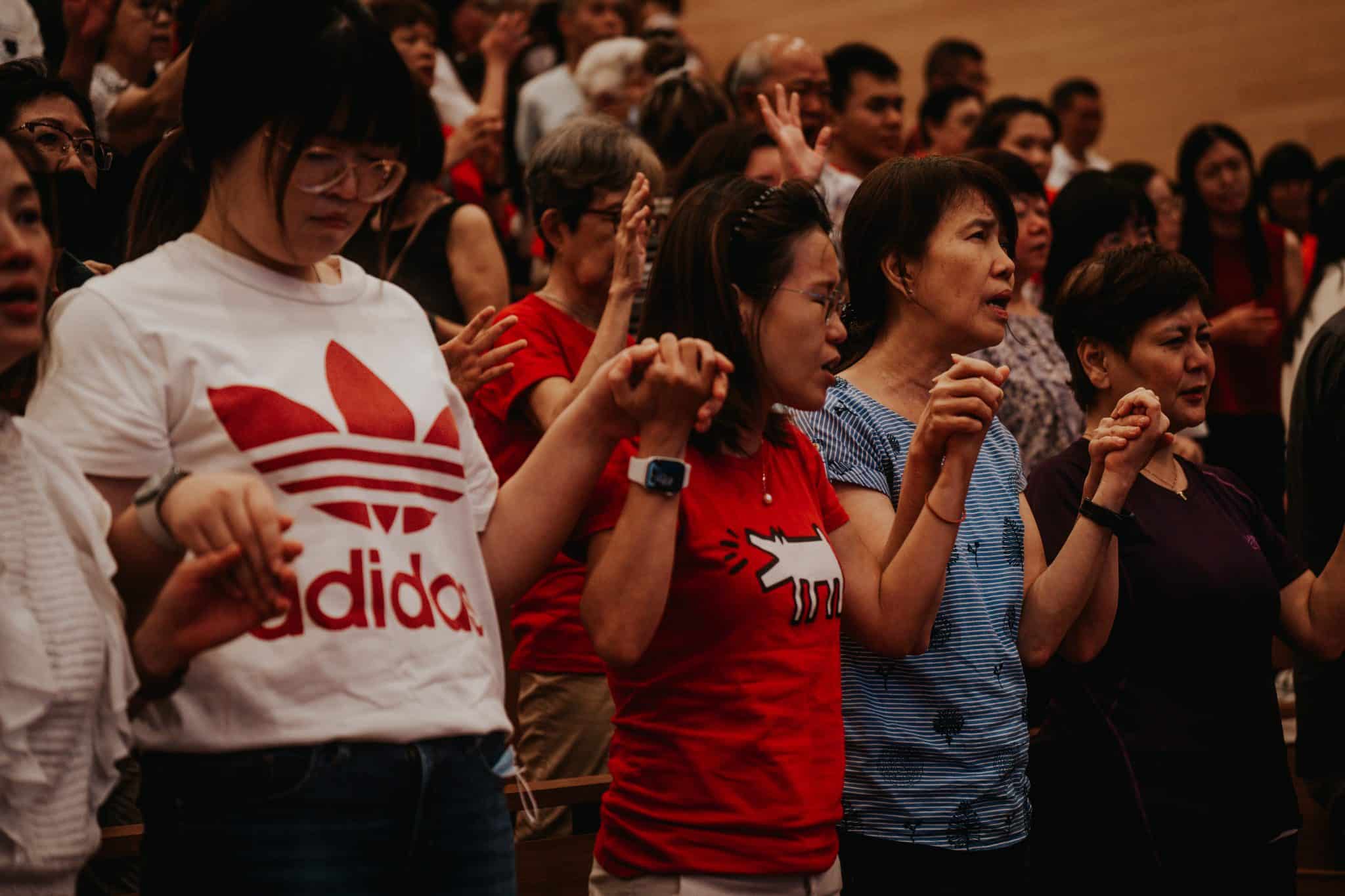 The prayers for the evening closed with a prayer of blessing for Singapore and thanksgiving for the government, led by Pastor Ian Toh of 3:16 Church, as the nation got ready to celebrate its 58th National Day.
The Body of Christ wrapped up the evening by standing in unity to sing the national anthem of Singapore.
DOHP is launched by LoveSingapore, a unity movement of diverse churches across Singapore, and concludes the 40.Day Prayer season, also initiated by LoveSingapore.
FREELY RECEIVE, FREELY GIVE
The Thirst Collective of websites is supported by individuals and organisations. Your donation will go to funding the generation of more faith-based content to sow into the digital domain.
DONATE